From a base of five lines selling to two warehouses in Birmingham, AL, Ram now represents close to 100 manufacturers in 15 warehouses in nine states throughout the Southeast. Ram focuses exclusively on the perishable departments of meat, deli, bakery and seafood. Ram, Inc. is a family owned perishable food broker founded on February 1, 1977 by Vincent A. Saia Sr. and Milton Abroms.
We take great pride in the way we conduct business. Long term relationships with our vendors and customers have paved the way to success.
Vince's sons, Joe and Vince, Jr. manage their over 30 employees consisting of field reps throughout the Southeast and the corporate headquarters staff here in Birmingham. Joe Saia is CEO/Treasurer and Vince Saia, Jr. serves as President/Secretary.
Ram's representation includes major national manufacturers to locally owned smaller manufacturers in order to cover the multiple niches in each department. Many often ask what the RAM stands for. The letters actually are not an abbreviation for anything, but rather, Ram is a synonym that gives the perception of strong, powerful, and King of the Mountain.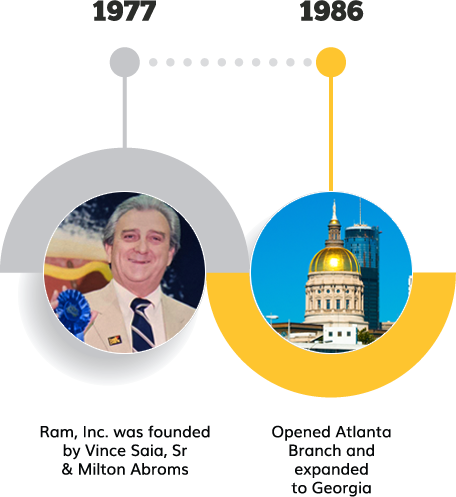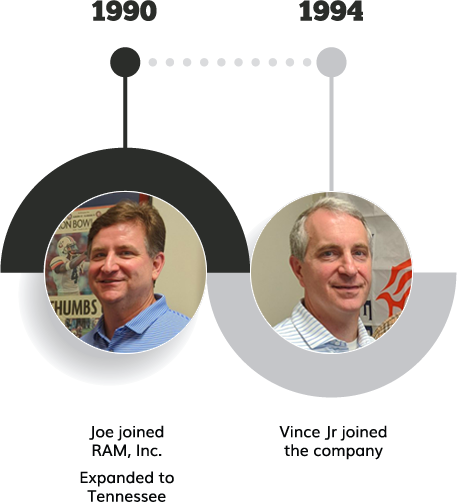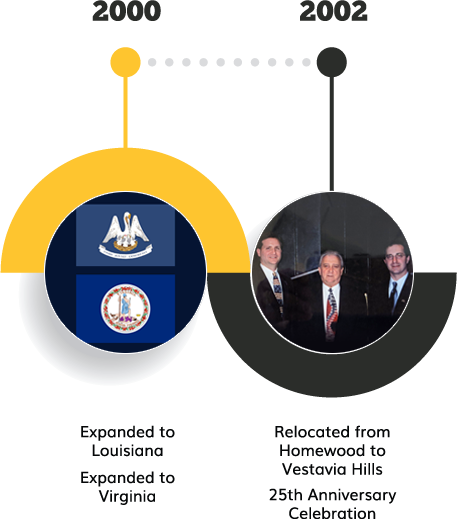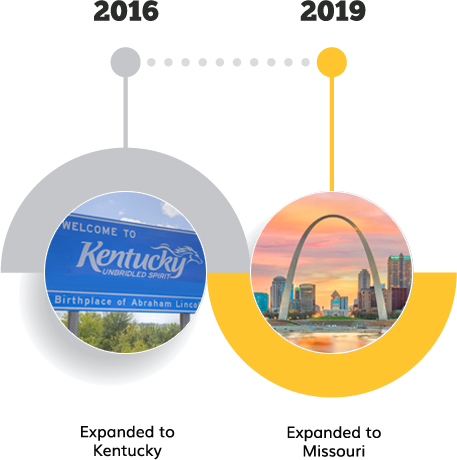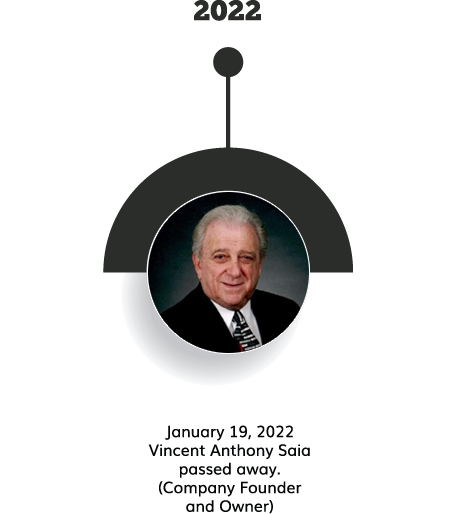 Interested in Representation?
Interested in Representation?